Welcome to Ballysillan Group Practice. This website tells you all you need to know about our practice and the services we provide. Please read it carefully. We trust that you will find it helpful and informative.
THE NUMBER OF PEOPLE WHO DID NOT ATTEND THEIR APPOINTMENT AND DID NOT CANCEL DURING THE MONTH OF JULY WAS 87 PATIENTS
PLEASE REMEMBER IT IS IMPORTANT TO CANCEL YOUR APPOINTMENT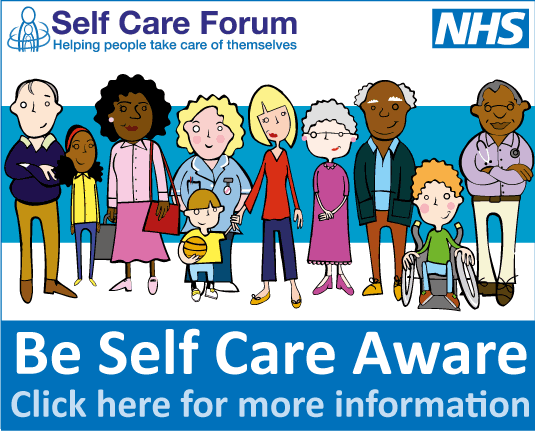 THE SURGERY NOW RUNS ONLINE BOOKING OF APPOINTMENTS AND ONLINE REPEAT PRECRIPTION ORDERING. IF YOU ARE INTERESTED PLEASE SPEAK TO A RECEPTIONIST WHO WILL REGISTER YOU FOR THIS SERVICE.
PLEASE NOTE APPOINTMENTS ARE FOR THE GP'S ONLY. YOU CANNOT BOOK FOR MEDICALS, TO SEE A NURSE OR BOOK AN APPOINTMENT TO HAVE BLOOD TESTS TAKEN
A video has been produced by the Public Health Agency to show women what to expect when they attend for breast screening. It covers the process from receiving the invitation letter to getting the results. The video is aimed at women who have never attended for breast screening or who have been invited for the first time. Below is the link for this video.
http://www.cancerscreening.hscni.net/2170.htm
The Practice is involved in the education of medical students from Queen's University, Belfast. On occasions patients may be asked to participate in history taking or physical examination. This is at the discretion of the patient.
The surgery telephone hours have now changed. Our telephones lines are open from 9.00 a.m. until 12.30 p.m. and 2.30 p.m. until 5.30 p.m.
----------------------------------------------------------------------
FOR INFORMATION PLEASE NOTE WE NOW RUN AN OPEN SURGERY EVERY MORNING MON-FRI BETWEEN THE HOURS OF 9.00 - 10.30 a.m. PLEASE COME TO THE SURGERY AND CHECK-IN AT RECEPTION.
IF YOU NEED TO SPEAK TO A DOCTOR YOU CAN PHONE THE SURGERY AND LEAVE YOUR TELEPHONE NUMBER AND THE DOCTOR WILL PHONE YOU BACK AT THE END OF SURGERY EACH MORNING
The practice would like to thank the various advertisers who have helped to produce this Website. However, it must be pointed out that the accuracy of any statements cannot be warranted, nor any products or services advertised, be guaranteed or endorsed.